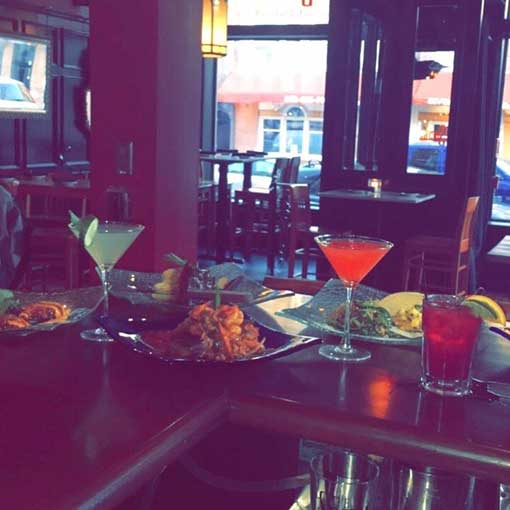 Let's Do Lunch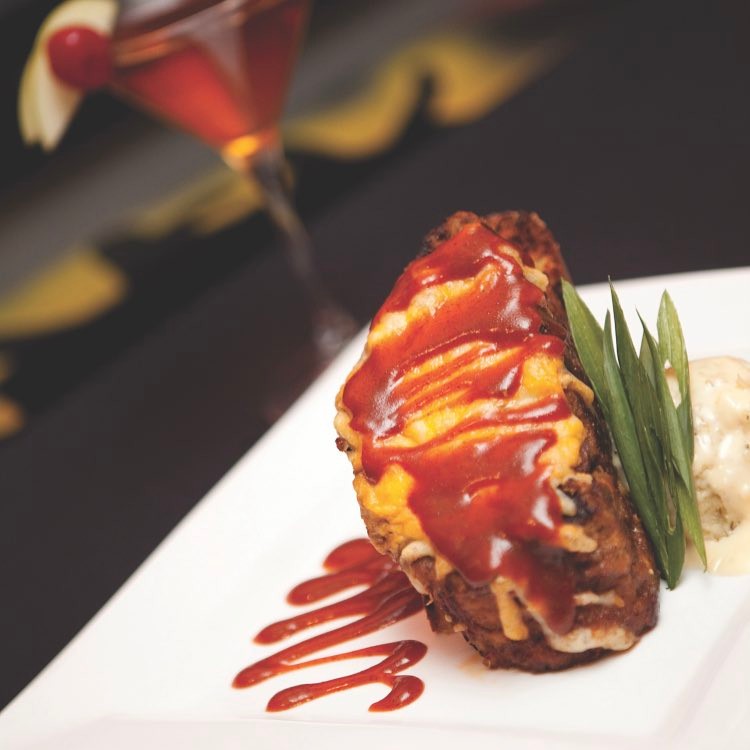 Bon Appettite!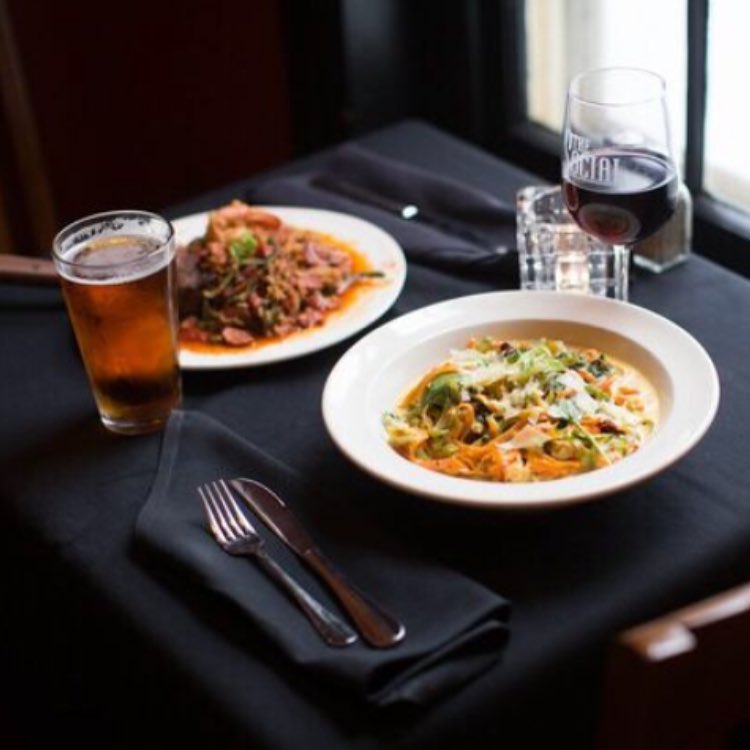 Table for two!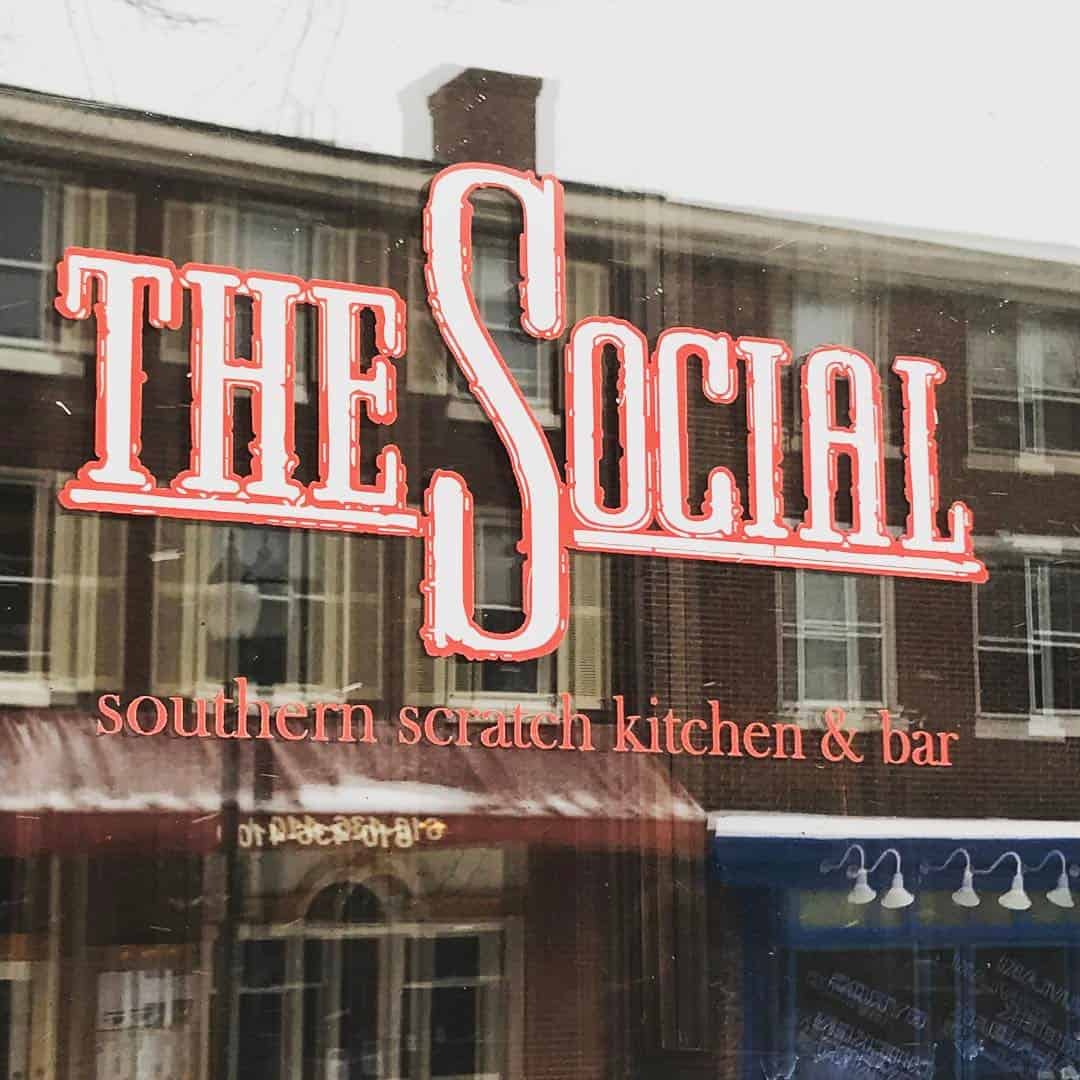 The Social Lounge may be considered the new kid on the restaurant and bar block if you find yourself strolling down Gay Street in West Chester, but step inside and you'll see the over 17 years of experience owner Donnie Moore has in the restaurant business. A relaxing vibe, mouthwatering menus, and unbelievable live entertainment are what you will find when you walk through the door. Featuring a wraparound bar, a stage set for West Chester's unbelievable local bands, and couches made for lounging, The Social Lounge is the premier destination for the perfect night (or day!) out.
Owner Donnie Moore has been the proud owner of Café Chacane, Rex's Bar and Grill, as well as operating the popular concert venue The Note, and can now add The Social Lounge to his impressively successful repertoire.
The Social is proud to be one of many locally owned small businesses in West Chester and list itself along with the likes of established brands such as Calista Grand.