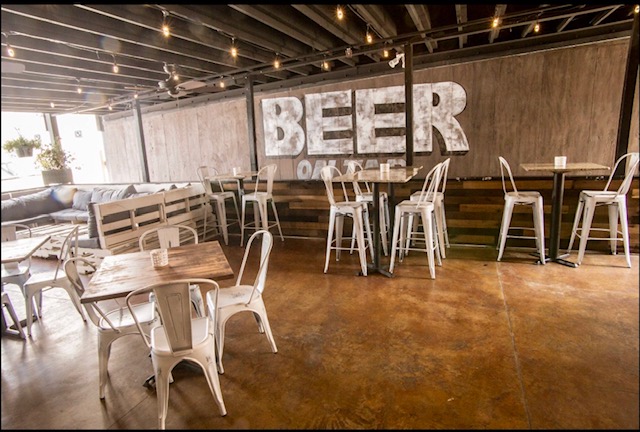 Any event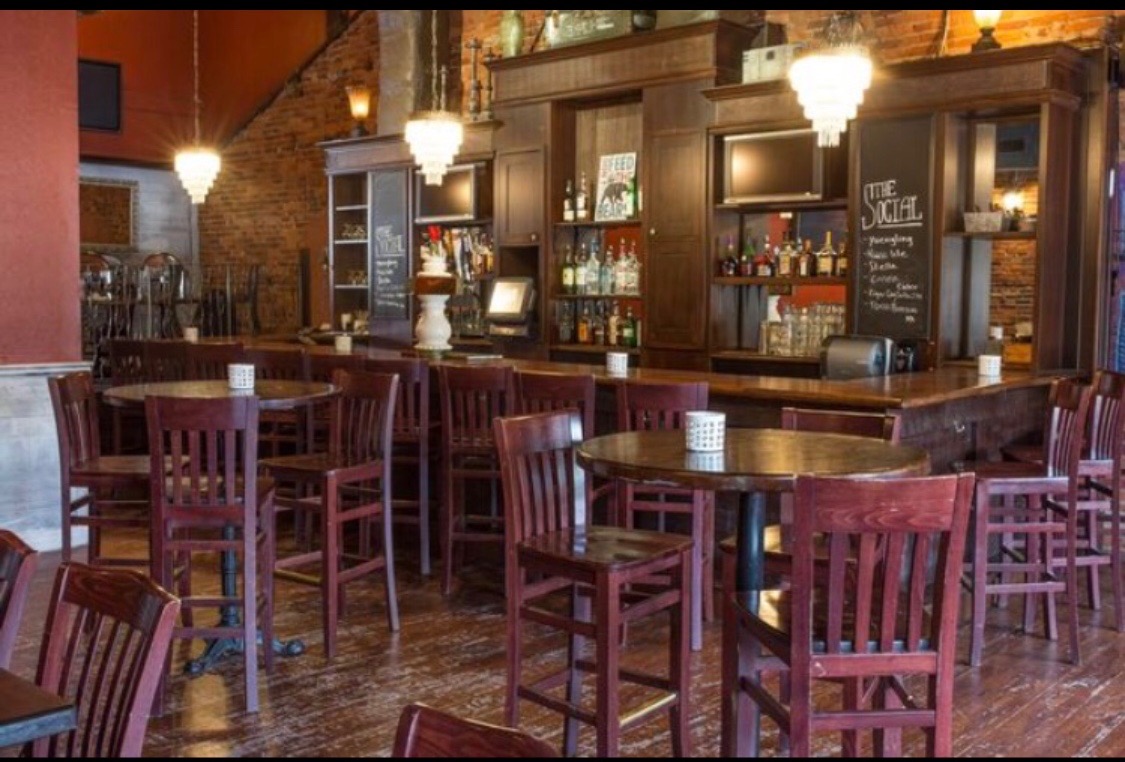 Great Times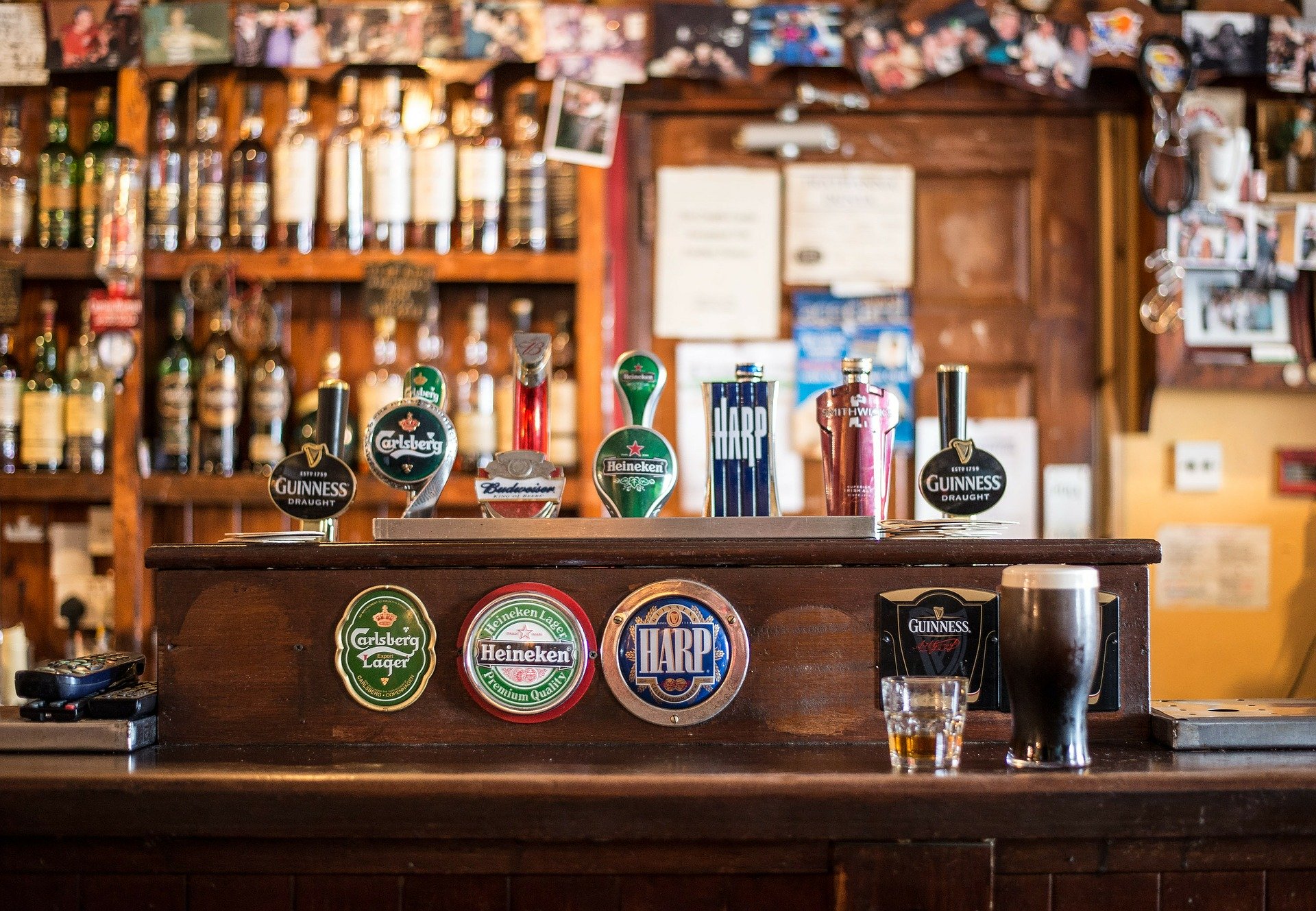 Good Vibes
PLAN YOUR PARTY WITH THE SOCIAL!
Remember the Social Lounge for all your catering needs. With party packages to fit every budget and palate, we offer sit down, buffet, lunch, brunch, dinner, cocktail party, onsite or pickup of some of your favorite treats. Full service off site catering is available and we now offer full drink service, as well!  For help with your party planning, send us a message on the form, or give us a call at (610) 738-3948.
Simply Pick A Package Ansd The Room Is YOURS!
Cocktail Party Menu
Trays Included with Each Package
choice of 2
Hummus Tray served with Grilled Pita and Vegetables
Tropical Fruit Salsa Tray
Traditional Crudite
Tomato Bruschetta with Crustini
Cheese Plate
Hors d'ouvres
Cheddar Bacon Meatballs served with Molasses Remoulade
Turkey Meatballs with Arugula Pesto
Coconut Beer Shrimp served with Honey Mustard
Shrimp Wrapped with Bacon served with Tropical Fruit Vinaigrette
Scallops Wrapped with Bacon served with Horseradish Cream
Mini Blackened Crab Cakes served with Sweet Lobster Cream
Crab and Artichoke dip
Crab and Tomato Bruschetta
Philly Cheese Steak Egg Rolls served with Cherry Pepper Ketchup
Pulled Pork and Cheddar Egg Rolls served with BBQ Sauce
Blackened Chicken Fingers served with Honey Mustard
Pistachio Chicken Fingers served with Raspberry Cream
Salted Caramel Chicken Fingers served with Homemade Caramel
Rice Crispy Chicken Fingers served with Vanilla Cream
Cucumber Cups with Chilled Soba in Spicy Peanut Sauce
White Bean Bruschetta with Tomato and Arugula
Fresh Guacamole and Chips
Mini Pork Taquitos
Mini Chicken Toastadas
Vegan Chicken Nuggets